Coffee is more than just a beverage, it's a lifestyle. If you're a coffee enthusiast, you probably already know this. But how do you express your passion for coffee? One great way to do it is by wearing coffee shirts. Not only are they stylish, but they also allow you to share your love for coffee with the world.
A coffee shirt can come in many different styles, from simple text-based designs to intricate illustrations of coffee cups, beans, and brewing equipment. Some coffee shirts feature funny sayings or puns related to coffee, while others are more serious and focused on the craftsmanship and artistry of brewing the perfect cup.
In this article, we'll explore some of the most eye-catching coffee shirts available today.
Coffee Shirt Ideas
But First, Coffee Shirt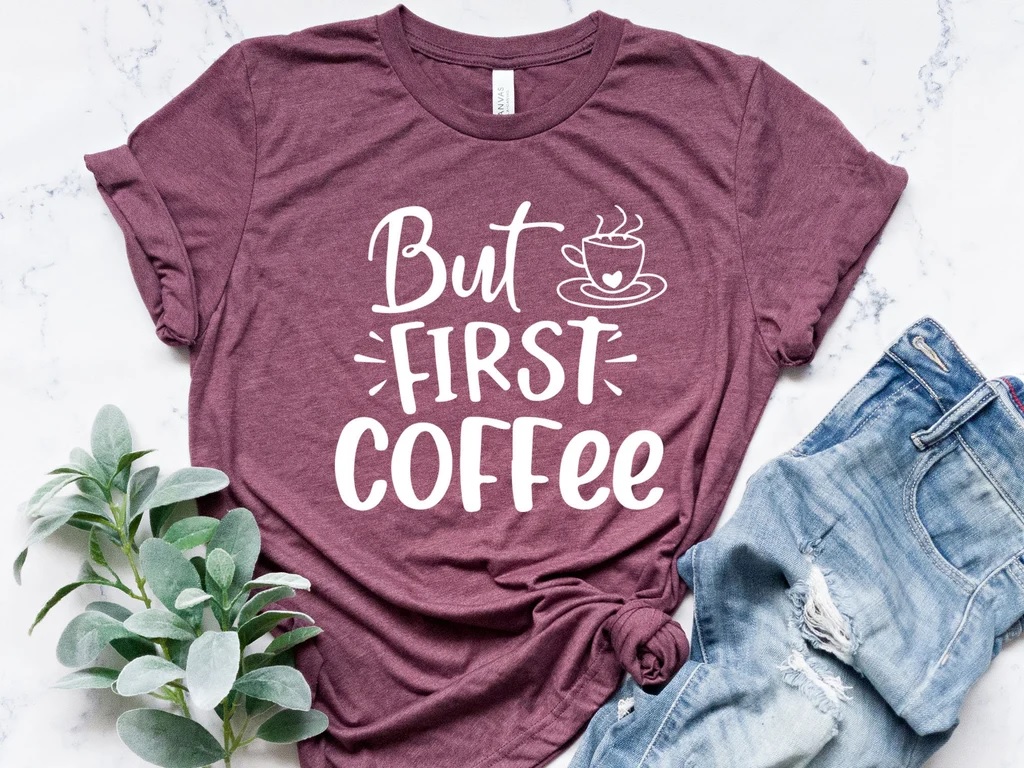 The "But First, Coffee" shirt is a classic choice for any coffee lover. It's a simple yet effective way to show your dedication to coffee. This shirt is available in various colors and styles, so you can choose the one that fits your personality best. Whether you prefer a classic white tee or a trendy crop top, this shirt is sure to make a statement. (more…)