While dipping powder manicures have started becoming the trend, gel polish has never lost its popularity in any way. Yes, gel polish can be harmful to some because of prolonged exposure to UV rays. However, the glossy finish demands that you cure your nails well under a UV lamp. Gelixir gel polish has come as a fresh breath of air as it simplifies applying gel polish. The soak-off gelixir gel polish needs curing at every stage to make the colors appear radiant. However, you have a fantastic choice, as is evident from the gelixir color chart.
Gelixir Polish to Suit the Occasion
Every occasion demands that you bestow special attention to your nails in the same way you do to your fashion attire. Here are some excellent Gelixir polish colors combos to suit different occasions in life.
Red for the first date makes an indelible impression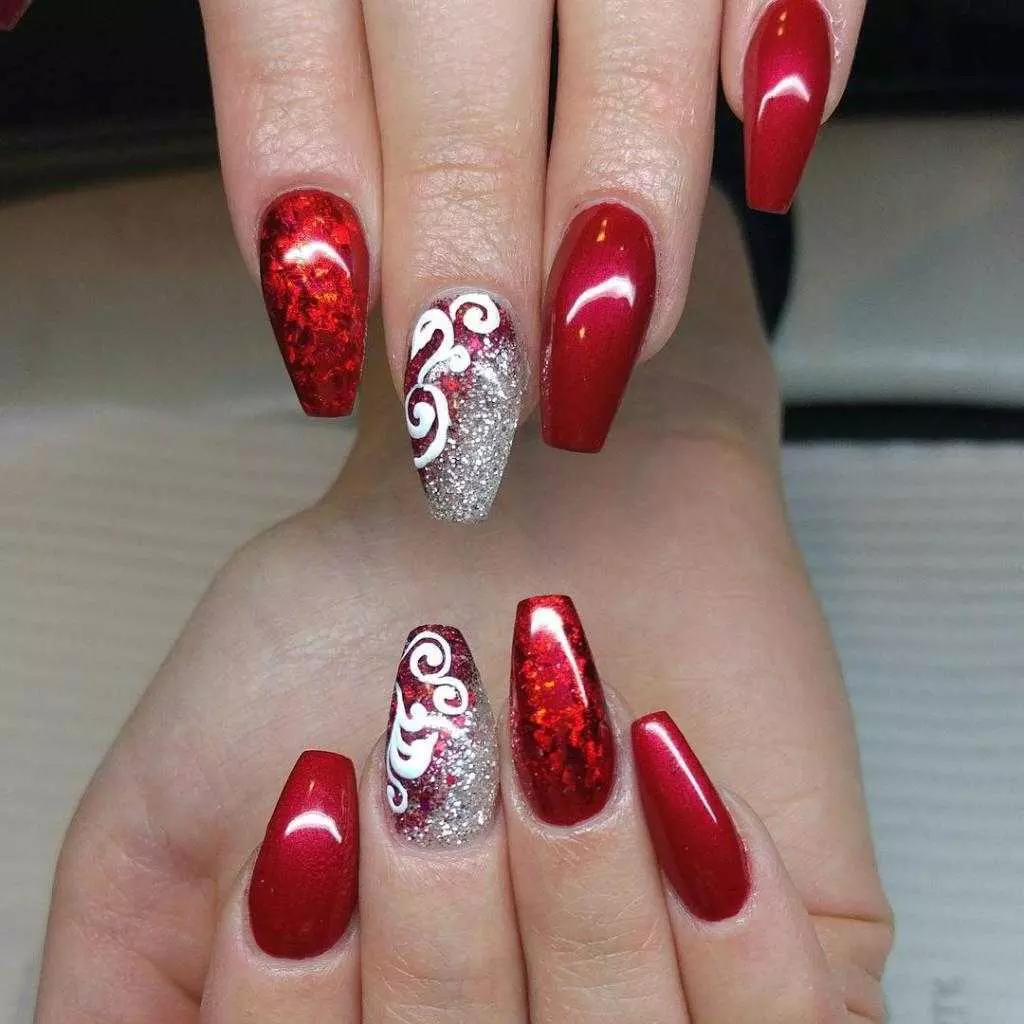 On a date, everyone aspires to be at their best because the first impression is generally the last, as well. Surprisingly, boys have started noticing the nails more than anything else nowadays. Hence, your nails should complement your appearance and not detract or upstage it. (more…)