It's no secret that tattoos are becoming increasingly popular. According to the Pew Research Center, nearly one-third of millennials in the United States have at least one tattoo. But what many people don't know is that getting a tattoo can come with some risks to your skin's health. In this article, we'll explore those risks and discuss how tattoo ink removal can help mitigate them.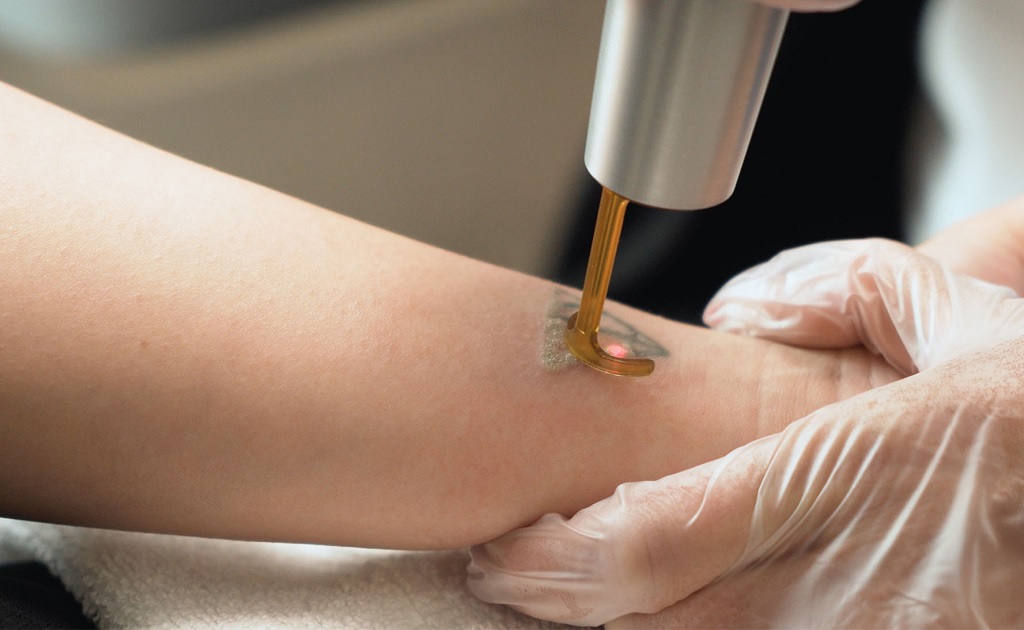 What Are the Risks Associated With Tattoos?
The risks associated with tattoos are mainly due to the use of tattoo ink. Tattoo ink is a pigment that is inserted into the skin using a needle. The ink can sometimes contain metals, such as mercury, lead, and nickel, which can cause skin irritation and other health problems. Additionally, some people have reported experiencing allergic reactions to the inks used in tattoos.
Which Method of Tattoo Ink Removal Is Best for You?
There are a few different methods of tattoo ink removal, and the best one for you will depend on the size, location, and color of your tattoo.
If you have a small, simple tattoo, you may be able to remove it with home remedies like salt or lemon juice. You can also look for tattoo removal creams that provide an easy solution to your problem.
For larger or more complicated tattoos, you may need to seek professional help. (more…)