The color choices often veer towards darker hues as the days become colder. Your dark-colored clothes come out of the closet. Therefore, it is the right time to paint your nails with dark colors. Usually, people go for shades like emerald, silver, navy blue, and burgundy. Whatever the color choice, the darker shades suit the winters more. So, let us discuss some exciting acrylic nail powder colors for the winter of 2022.
Top Trending Acrylic Nail Powder Colors
The Silvery Chrome – Trending Nowadays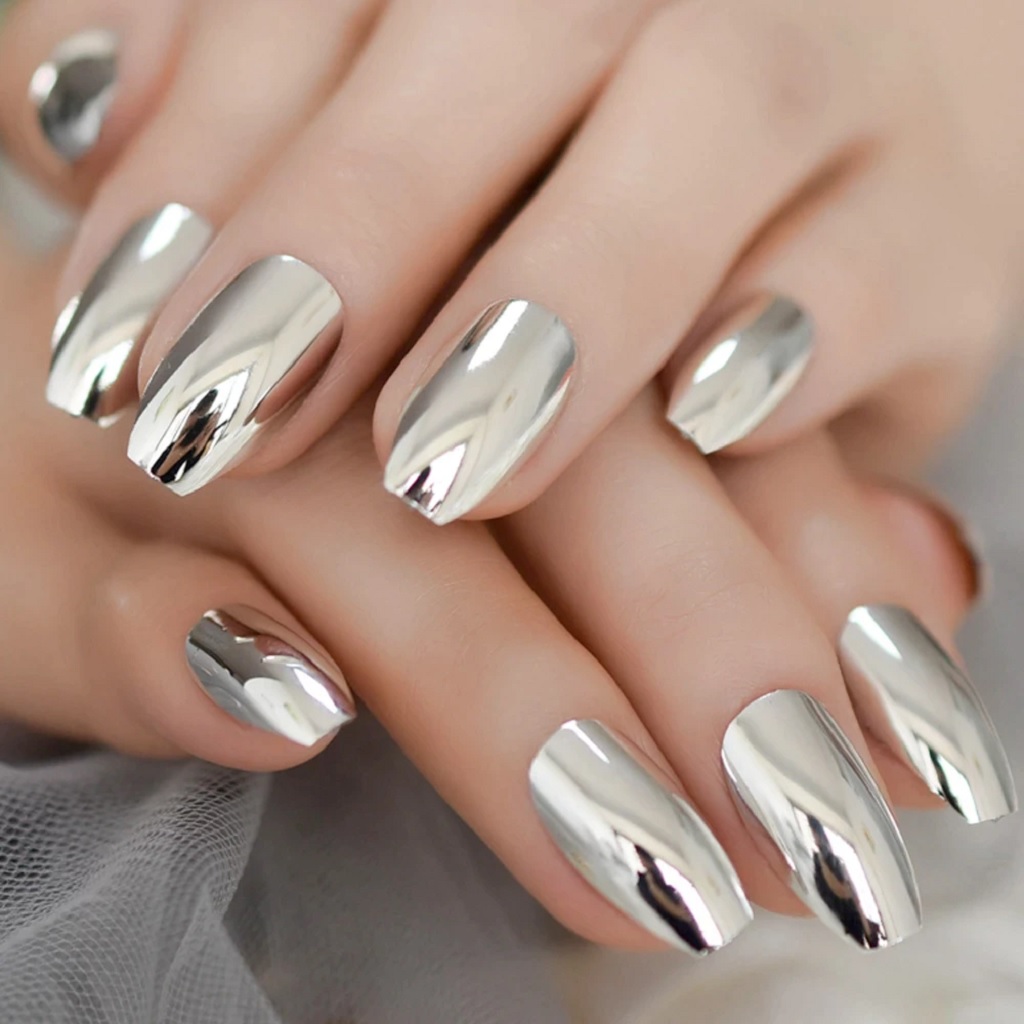 People's choices keep changing with time. Today, more women are becoming bold enough to try innovative shades like silvery chrome during winter. The trend is towards the darker shades of silver that veer towards grey. It gels beautifully with chrome colors to give your nails an unexpected allure that looks much bolder than your regular silver shade.
The Mocha Hues – Enchanting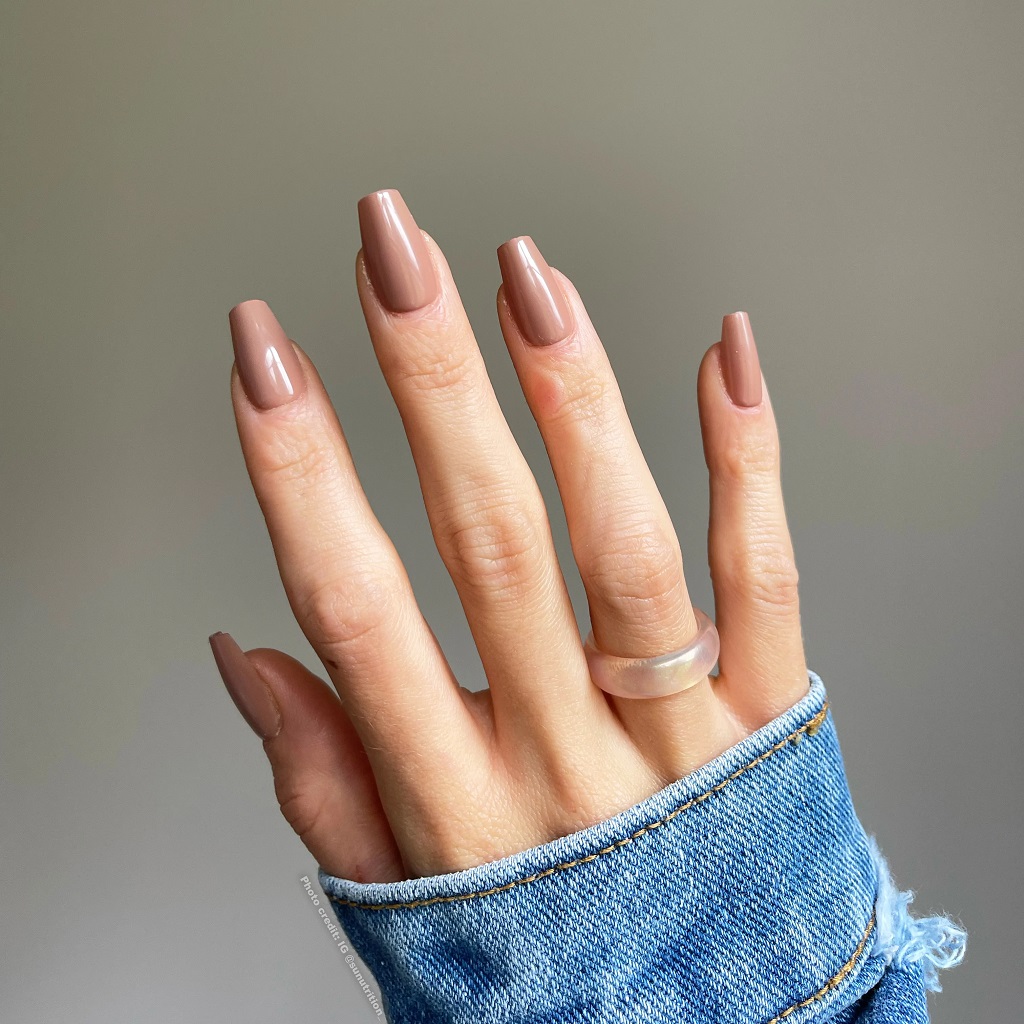 As the days get colder, you tend to find the darker shades more comforting because of their natural ability to absorb heat. So, the vibrant mocha hues with chocolate shades give you the hot looks you always desire to have during winter. In addition, dark brown shades are now becoming a rage among teenagers and younger women as it allows them to express their sexuality beautifully.
The Dark Cobalt Blue – Back in Fashion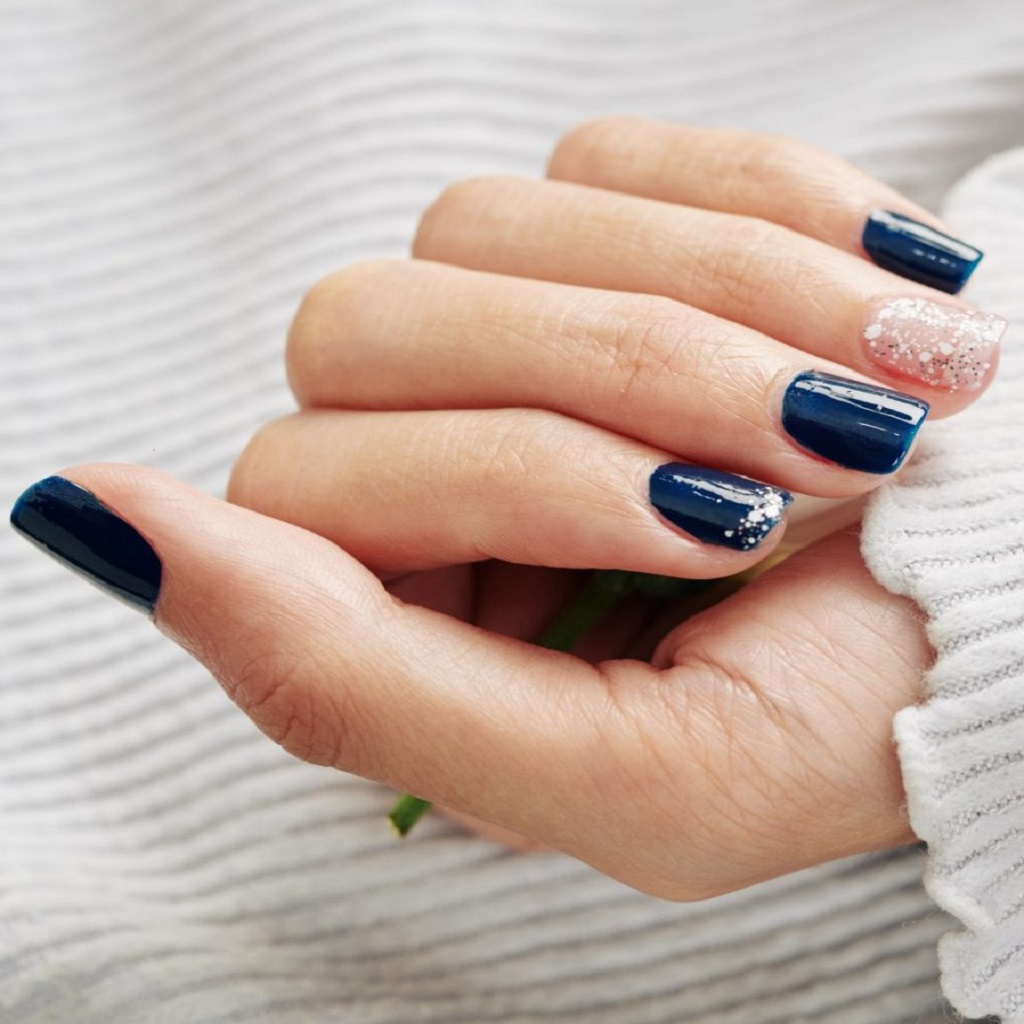 There was a time when dark blues were trending globally. Today, these colors are back in fashion as more women love cobalt and navy blue hues for their nails. This color guarantees all the compliments, and you become the center of attraction at every party you attend. Things can never go wrong with this fantastic blue Valentino acrylic nail powder color.
The Moody Blue – Suits Your Mood Perfectly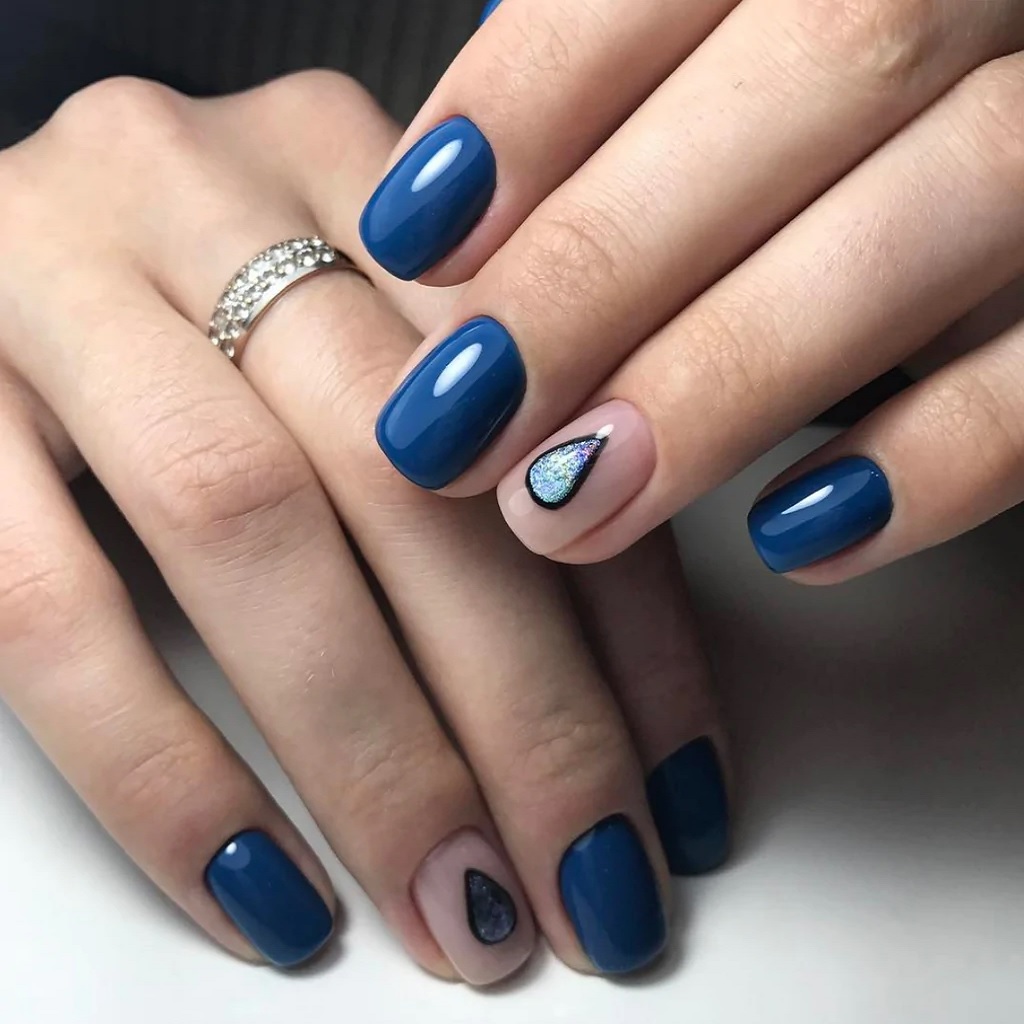 People can get gloomy as winter advances towards December. As the days start getting colder, your moods change. Therefore, the moody blue nail color shades should be perfect as they help lighten your mood and make you cheerful. So, if you feel depressed during winter, choosing the moody blue nail color shade can pep you up.
The Bottle Green – Reminds You of Champagne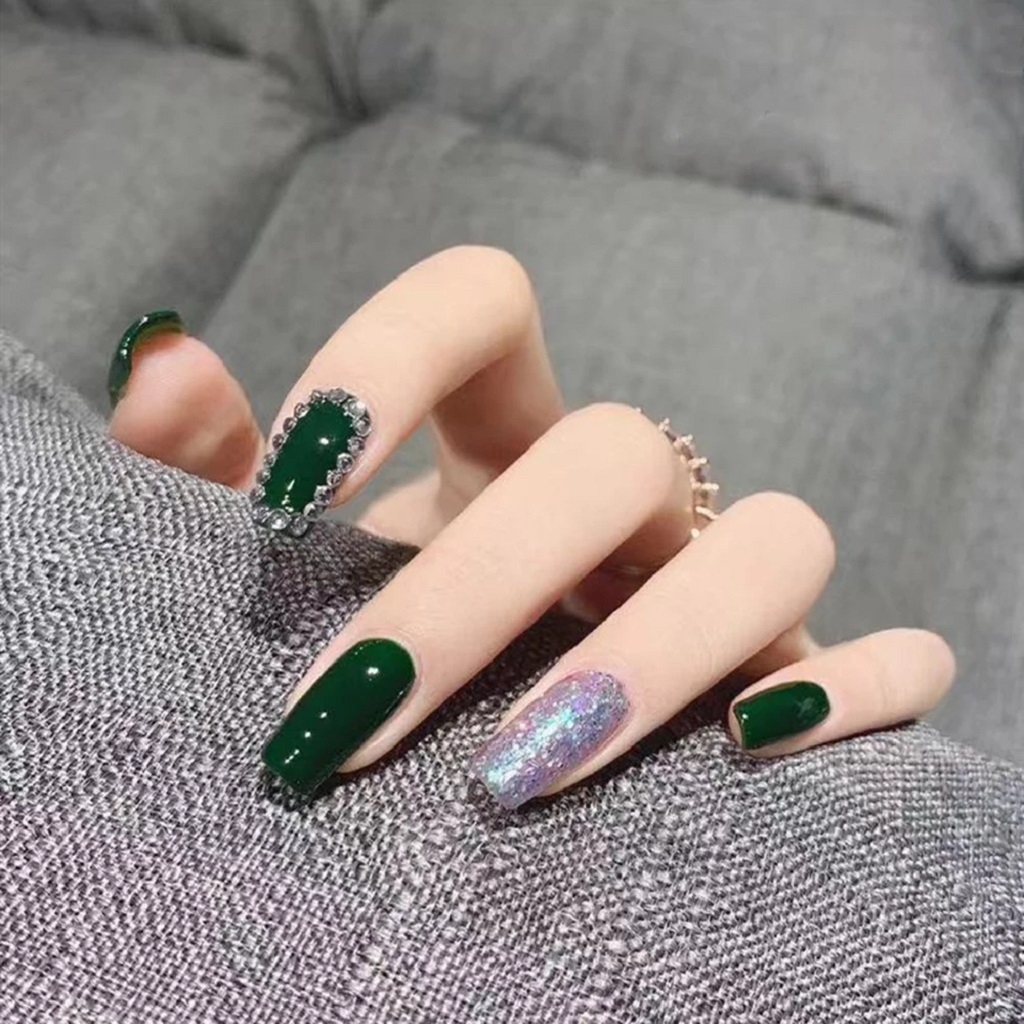 Dark greens and winters go together beautifully. Winter is the right time to pop your champagne bottle and fill your glass to have fun. Hence, it would look great to have a dark bottle-green nail powder color on your nails to match the green hues of your champagne bottle. Older adults love this deep green color because it brings back memories of their youth and makes them yearn for those golden days.
Deep Reds – Always Remain a Classic Choice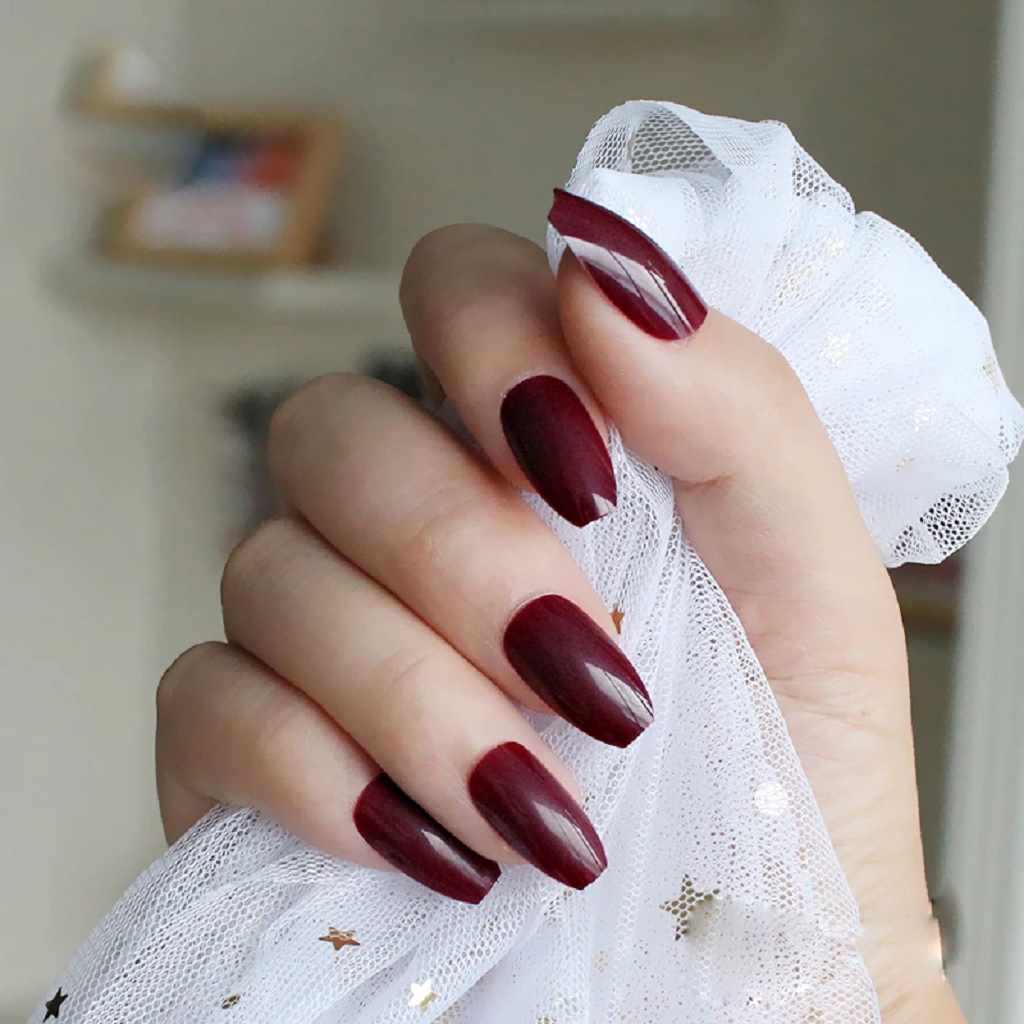 Deep reds are a classic choice for dark nail powder color shades. Dark reds can make you feel exuberant and cheer up your spirits. While red is a perennial favorite and looks beautiful all year round, the darker hues suit winter more, making it more worthwhile to wear when the temperatures go down. Besides, you have an excellent choice of dark red shades, especially when you select high-quality brands like Valentino acrylic nail powder.
Metallic Yellow – Making a Grand Comeback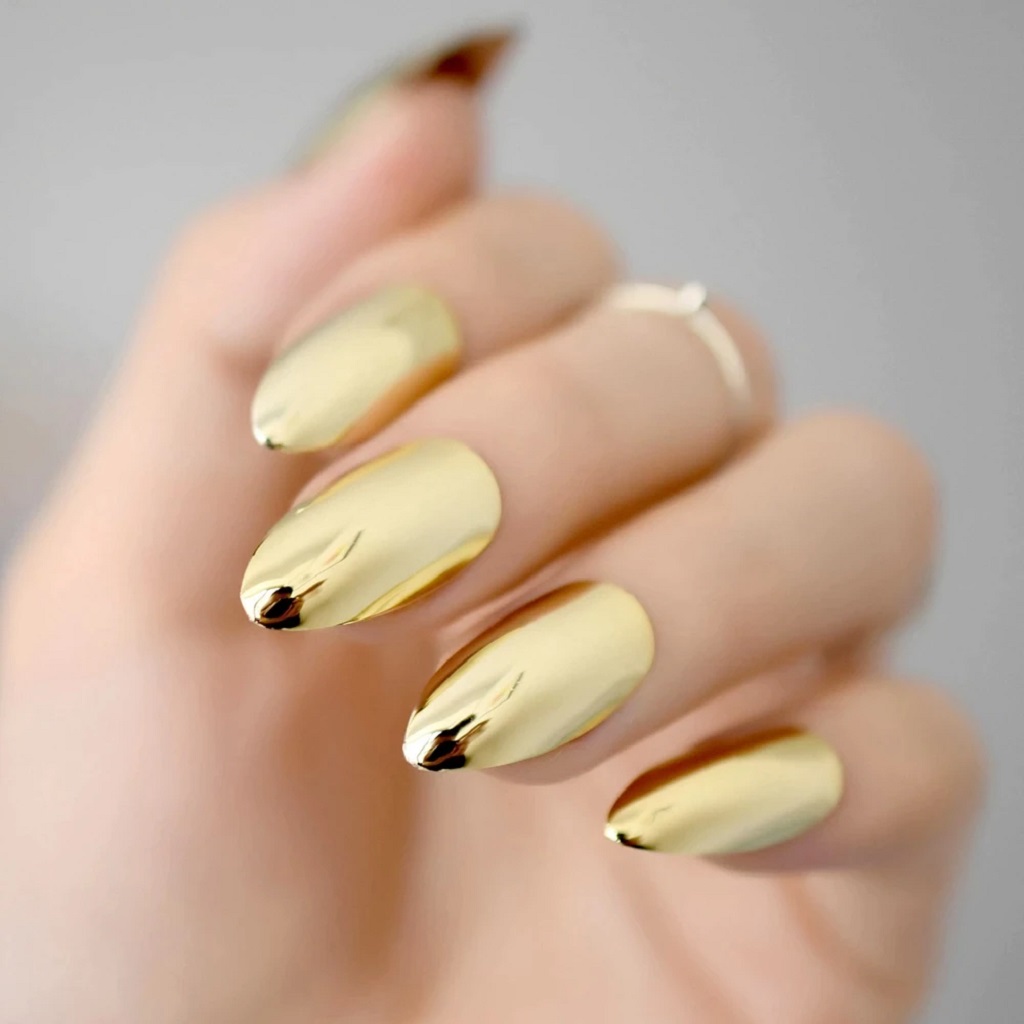 Metallic colors are always beautiful and suit all seasons. However, they look excellent in winter, especially if you wear golden, brass, or mustard yellow colors. The metallic yellows were a rage about a decade or two back. Today, these colors are back with a bang as more women feel game enough to try these beautiful colors. We suggest going for high-quality brands to ensure a vegan 10-free formula.
The Sandstone Orange – Can Make Heads Turn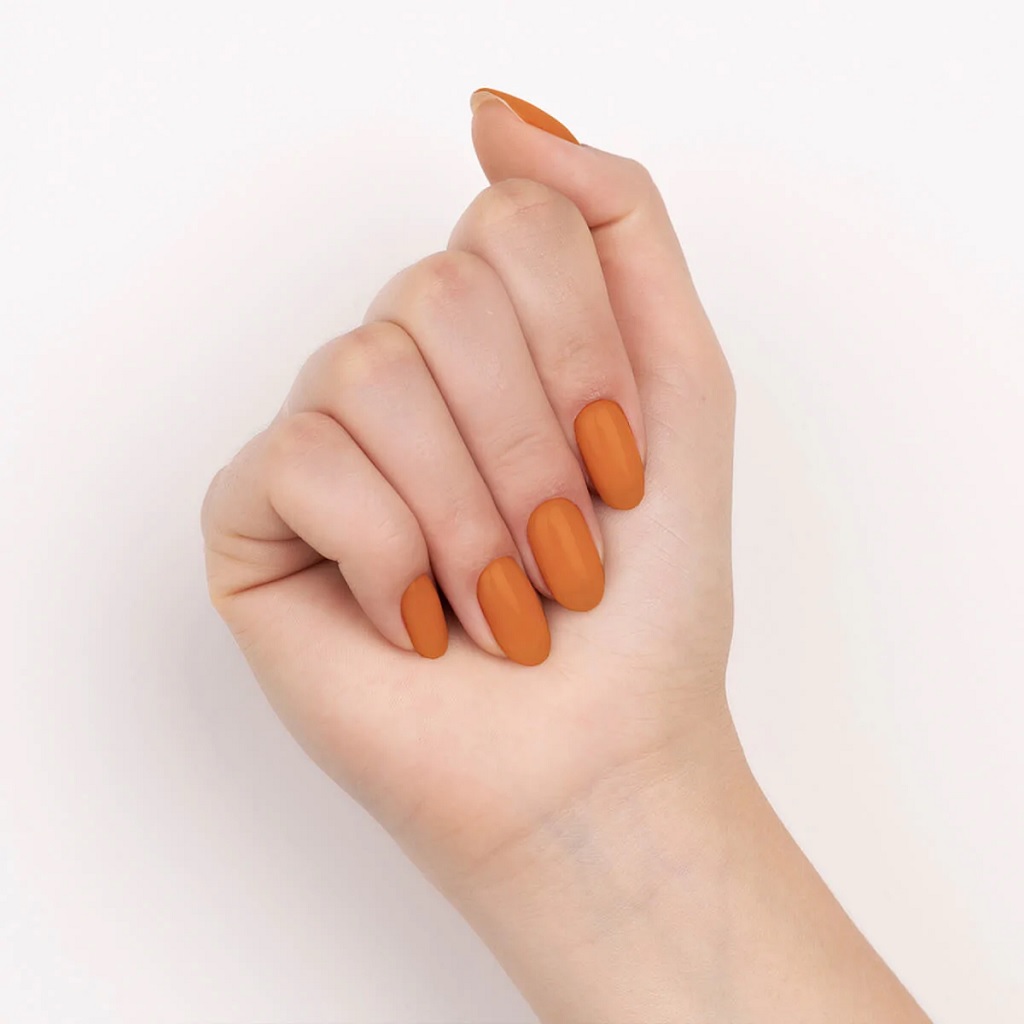 Generally, people do not prefer orange or lighter hues like citrus yellows during winter because they generally reflect heat. However, sandstone orange is a darker orange shade similar to terracotta. So, this nail powder color on your nails this winter is a fantastic idea. However, we suggest having these colors at the fag end of the winter as the season transits towards spring.
The Pinks – Reflect Your Hotness Quotient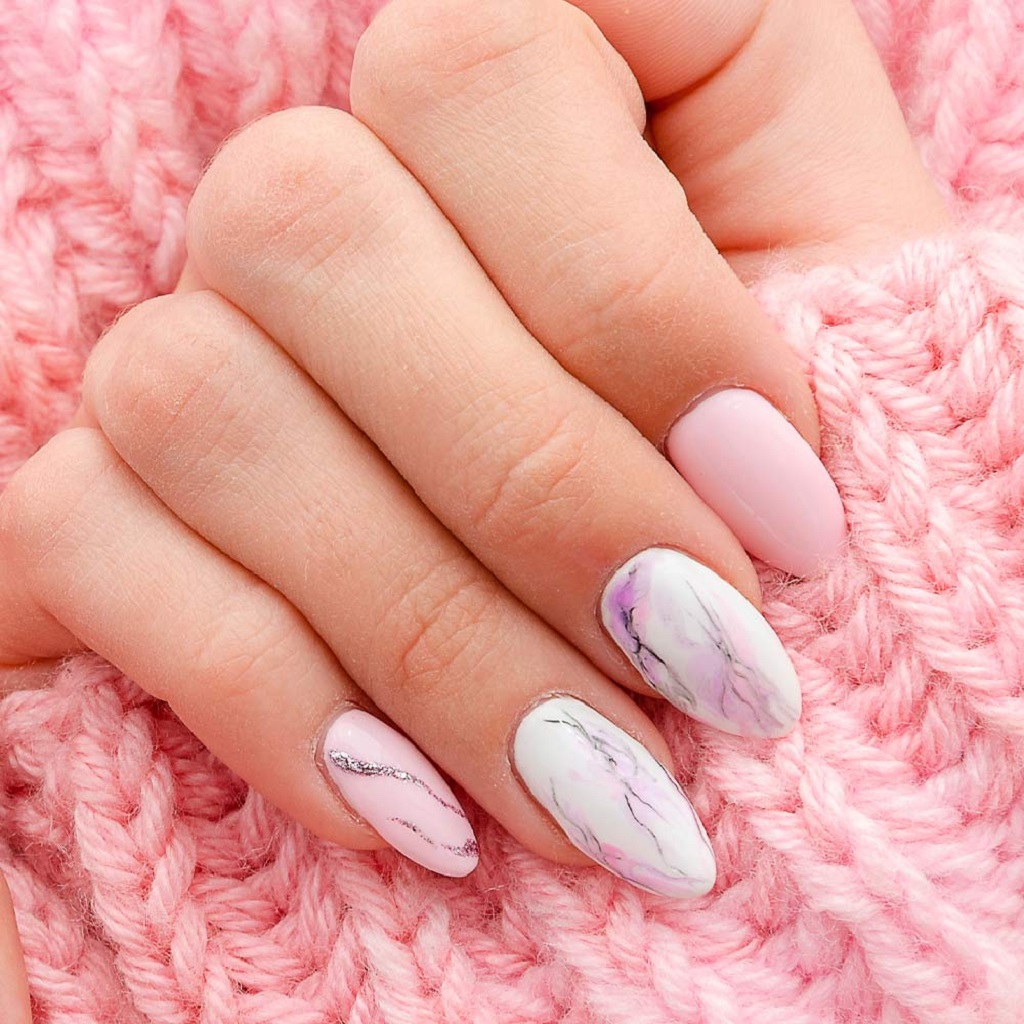 Pinks are the most romantic of all nail colors. But pinks come in multiple shades ranging from the lightest peach colors to the dark pinks that bring out your hotness quotient. The best aspect of pink is that it suits almost all your garments and matches your accessories beautifully. So, pink is a perennial favorite of women ages 16 to 60.
The Dark Black – Nothing Suits Winter Better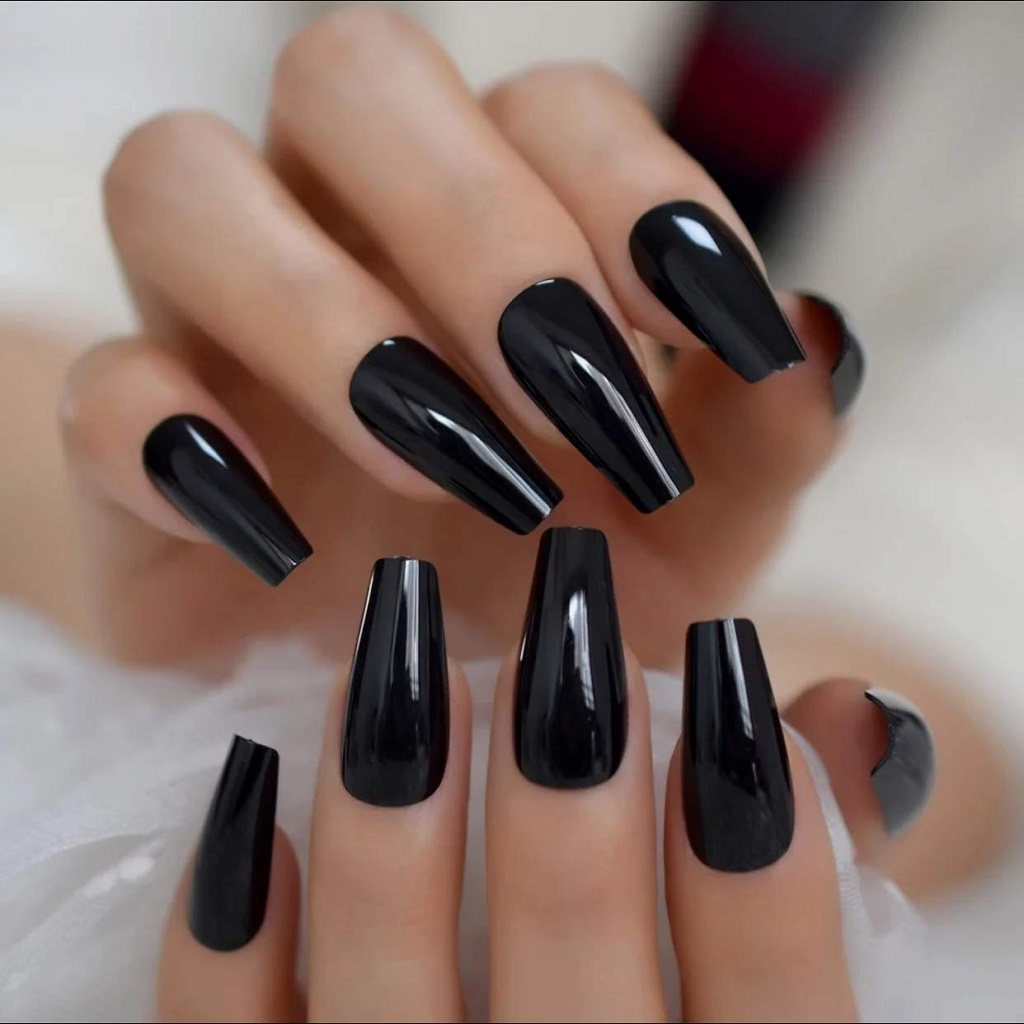 Black has become a fashion today, with almost all modern women trying out these exquisite shades with impunity. When it comes to color choices for your nails in winter, black ranks right at the top of the heap. Therefore, wear black and see your confidence levels touch the sky.
Wrap It Up
Dark acrylic nail colors suit the winter season the best. We have discussed some excellent options you can try in 2022 and set trends for everyone to follow. In addition, these exquisite powder acrylic colors can set social media channels on fire as you exhibit your beautifully manicured nails.