Let me tell you the ABC's of makeup world starting with the AA, BB, CC, and DD creams which are the most commonly used beauty creams. I will tell you what each of them means and how they are useful in making you look more beautiful. Some of them have skincare benefits, some have aesthetic benefits, and some have both. BB cream among them is the hot favorite of many young girls as it offers both benefits.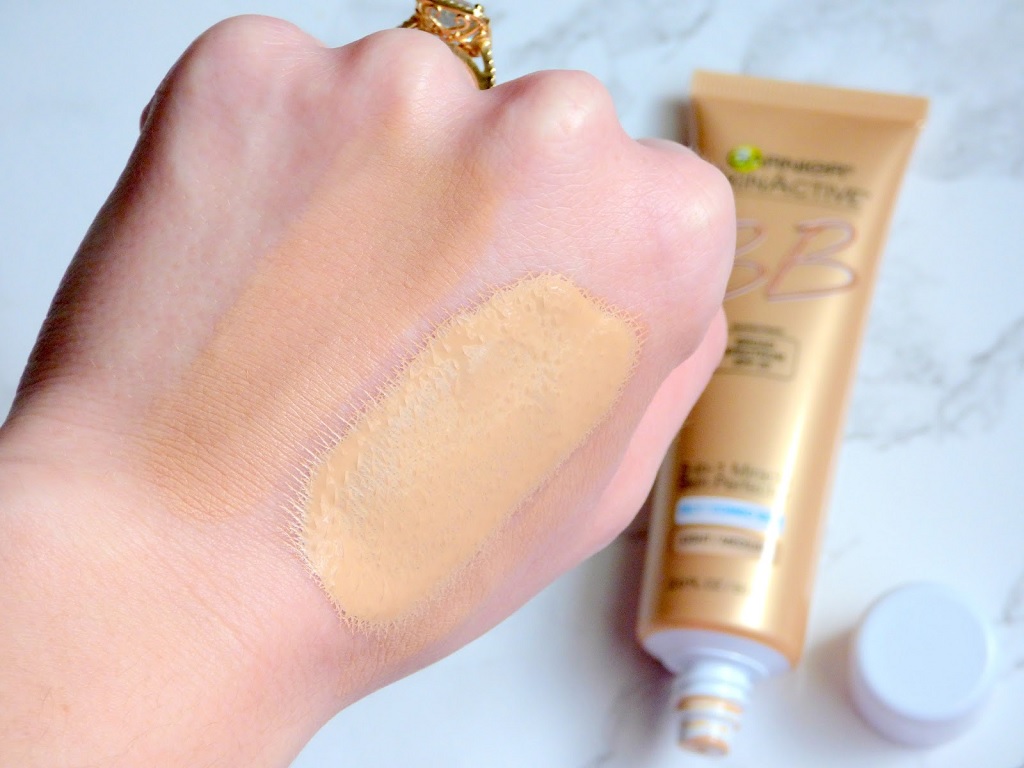 Foundations and concealers have been the staple blemish covering and spot correcting elements to date, but new targeted creams are flooding the market fora few years. Though you may use foundation to cover dark spots, some of the below-mentioned creams have long term benefits when used as directed and provide lasting results.
AA Creams – Anti-Aging Creams
The oldest type of creams on the market from the list we are about to understand. They help in slowing down aging-related skin issues if started early during the aging process and are useful in maintaining the youthful appearance for a considerable period. They delay the process of aging by addressing the wrinkles and fine lines that appear on your skin, which are the tell-tale signs of aging.
Anti-aging creams do contain natural extracts that supplement the action of the composition or maybe purely natural in composition. They do provide proper nourishment to the skin and help it heal.
BB Creams – Blemish Balm
They were sensational when they hit the market as they gave the most desired look soon after it is applied. The no makes up look, but still, a nice groomed look is its specialty. Moreover, it has moisturizing effects and skin lightening effects like foundation. That works as a replacement to few regimes at least when short on time by acting as SPF and anti-oxidant cream also.
However, the results of a BB cream are instant and temporary but consistent use does provide blemish reduction effect. Meaning we have both the instant and long-term benefits. Who doesn't want both the results? That too, using a single cream.
CC Creams – Color Correcting
As the name says, these are excellent in correcting stubborn spots instantly without leaving a clue. They are made of light-diffusing particles and carry no beneficial value to skin. However, the coverage they offer is flawless, and hence they have a say in the beauty market.
Your worries of spots, pimples, discolorations, and any spot you name it, it is almost addressable by cc creams. They have opaque coverage, and this opaque quality hides them all underneath.
DD Creams – Daily Defence
Skin is the largest organ in our body, and it covers almost the entire body. So, these daily defense creams are not only for the face skin, which already has enough attention and thousands of products. It also targets the most neglected or poorly cared for complete body and foot skin care.
In simple, it can be said as the fusion of BB and CC creams as it offers the moisturization, SPF as well as color correction benefits.
How Do They Differ from Foundation And Concealer?
These creams may seem to replace the good old foundation and concealers, but let me tell you that it is not going to happen. It is because the creams come in very few tints and do not offer complete coverage, unlike concealers, which have numerous tints that suit your skin color. Any creams cannot beat the ability of the foundation to cover dark spots. So, where these creams come into play is that they are the instant and go-to solution when short on time or form a pleasant and harmless base for the makeup. When used as a base for makeup, then there will be less requirement of makeup products.