While dipping powder manicures have started becoming the trend, gel polish has never lost its popularity in any way. Yes, gel polish can be harmful to some because of prolonged exposure to UV rays. However, the glossy finish demands that you cure your nails well under a UV lamp. Gelixir gel polish has come as a fresh breath of air as it simplifies applying gel polish. The soak-off gelixir gel polish needs curing at every stage to make the colors appear radiant. However, you have a fantastic choice, as is evident from the Gelixir color chart.
Gelixir Polish to Suit the Occasion
Every occasion demands that you bestow special attention to your nails in the same way you do to your fashion attire. Here are some excellent Gelixir polish colors combos to suit different occasions in life.
Red for the first date makes an indelible impression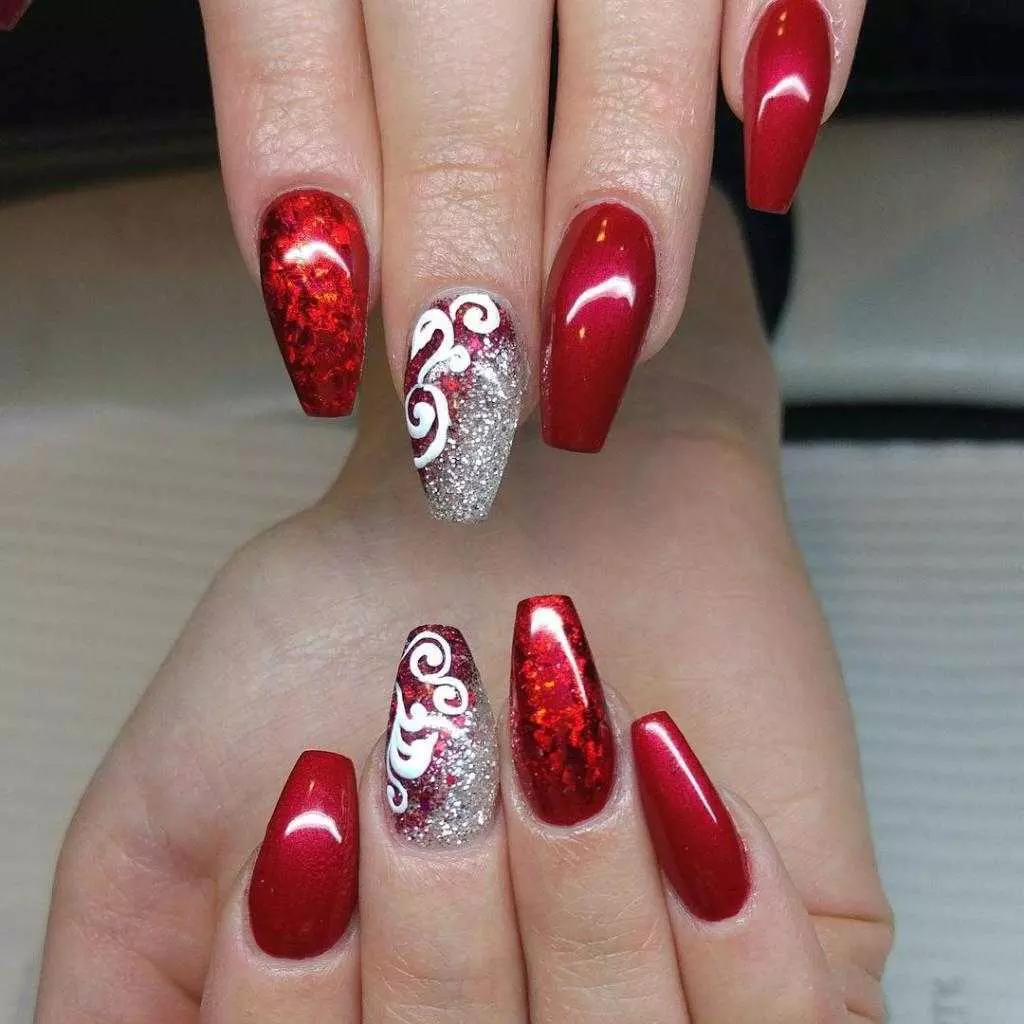 On a date, everyone aspires to be at their best because the first impression is generally the last, as well. Surprisingly, boys have started noticing the nails more than anything else nowadays. Hence, your nails should complement your appearance and not detract or upstage it.
A set of well-manicured nails embellished with bright scarlet red color can appear incredibly romantic to win over your beloved's hearts. This color can set the tone for things to come. Choose from the nearly 200 shades available on the Gelixir colors to make your first date the most special occasion in your life.
 An interview demands a different shade, maybe light pink or a nude finish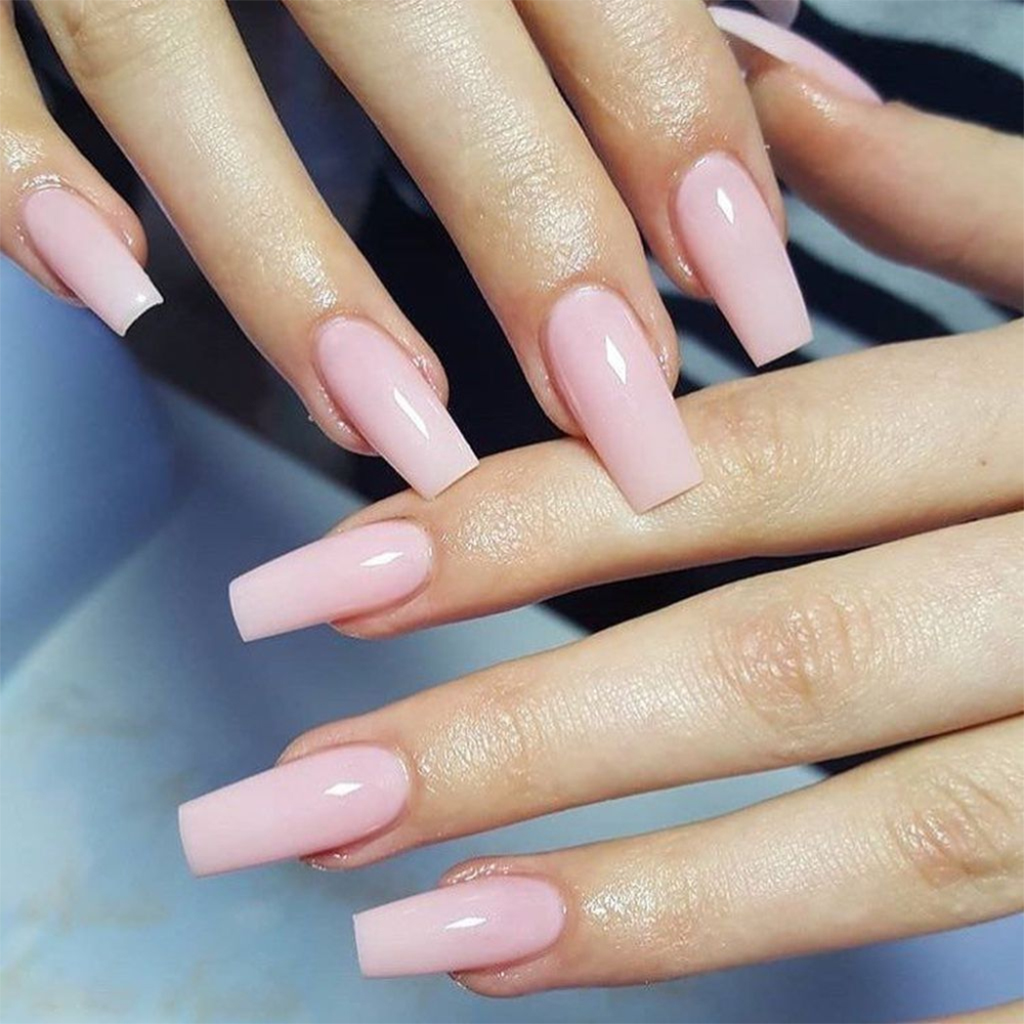 A job interview is also an occasion where your first impression counts the most. Rich and flashy colors are a strict NO on such occasions. Just as you prefer to have a neutral color for your fashion attire, you should avoid dark shades like the plague. It is always advisable to plump the soft colors like mauve, pink, and even nude shades. Besides giving a sophisticated look, these colors make your personality stand out.
A beach holiday allows you to experiment fully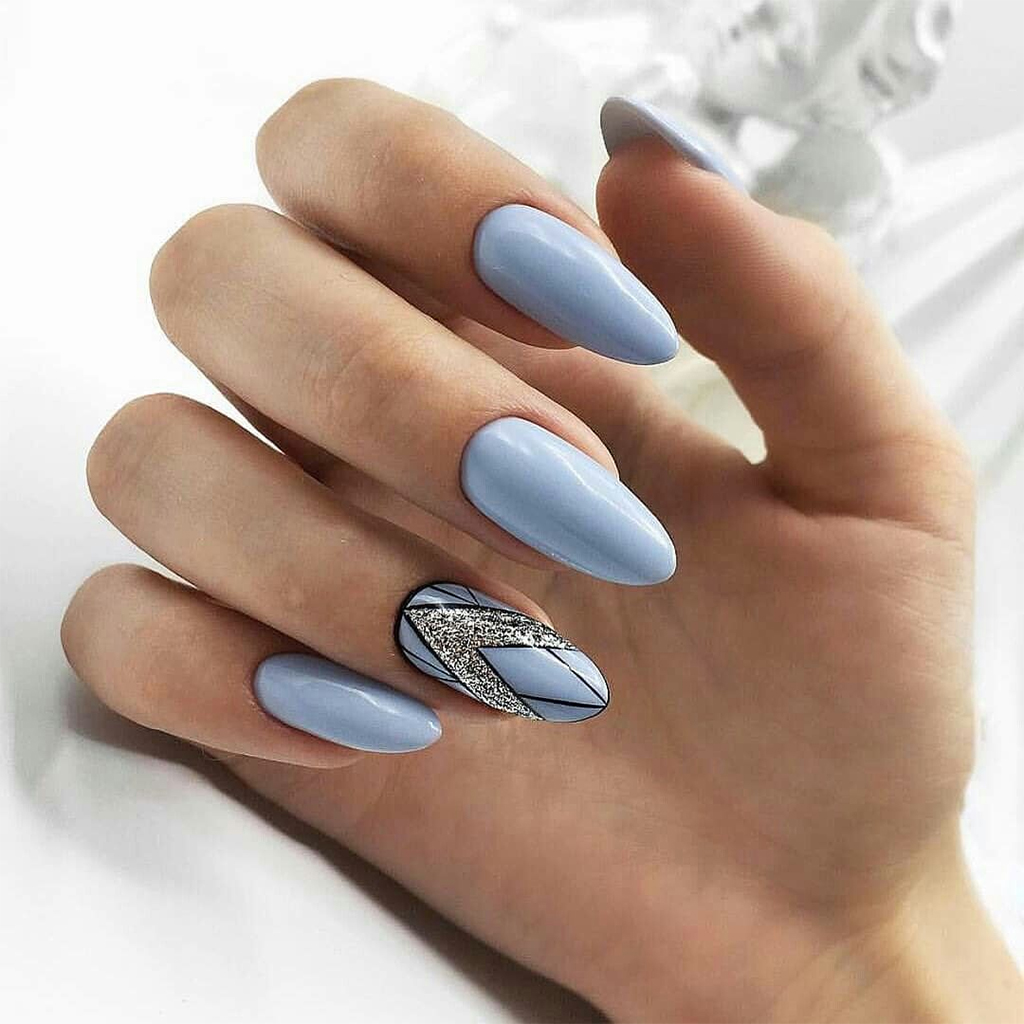 While creating an impression is of paramount importance on a date or when attending a job interview, the beach holiday permits you to adopt a no-holds-barred approach as you experiment with almost all color combos.
The neutral blues or the resplendent teal can be the ideal shade to have on a beach holiday. The trick is to match your nail's colors with that of the sands or the sea. Similarly, the golden-brown shades are an absolute hit when you frolic around on the sands with your children. Besides being one of the easiest colors to apply, these shades make your hands look chic.
An official meeting needs a professional look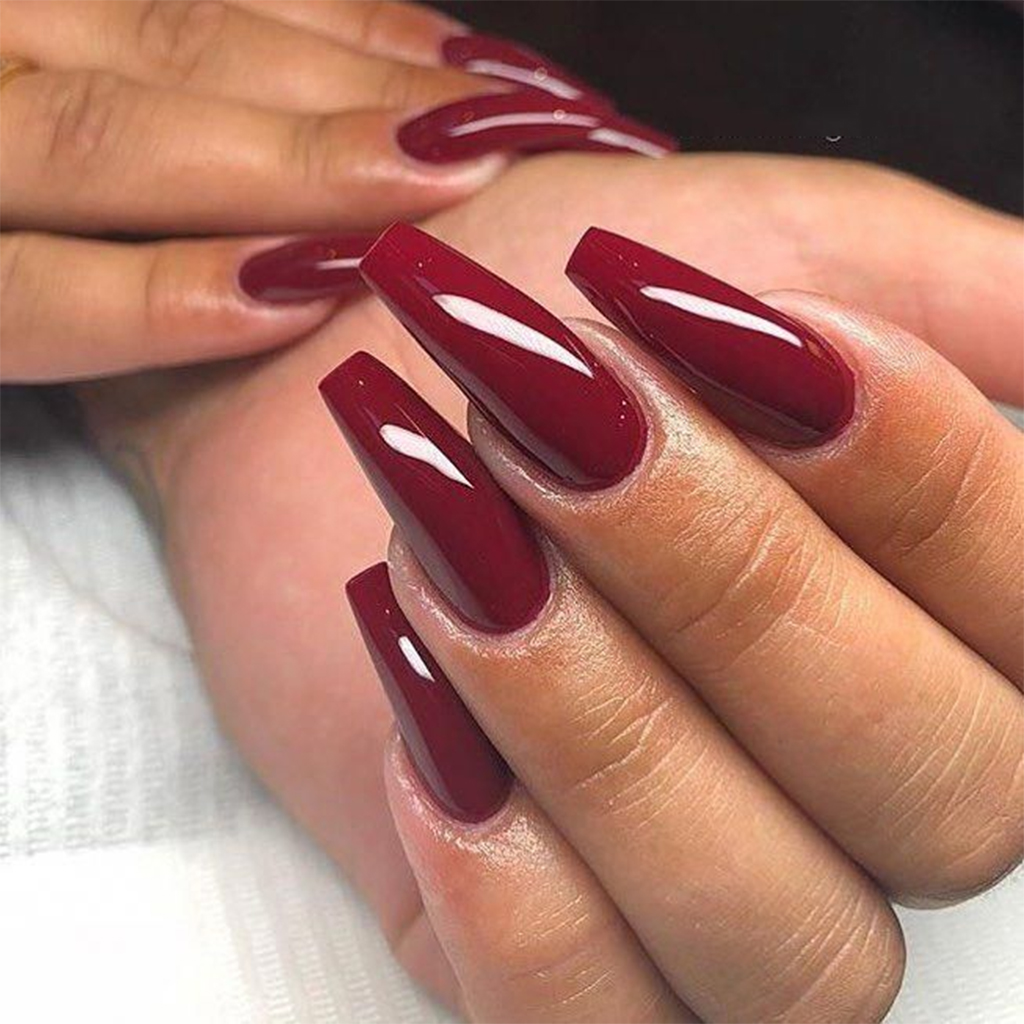 Office meetings and conferences require you to maintain a strict dress code. While it makes you look presentable, it reduces the options you can have on your nails. The occasion does not allow you to experiment much with the gelixir color chart. However, these situations let you wear the dark purple or the maroon shades that gel well with your dress codes.
You have a fantastic collection of such somber shades available with gelixir. These tones add to your professional look and make your colleagues jealous of all the attention you get from your bosses.
Casual shades can also do well for office wear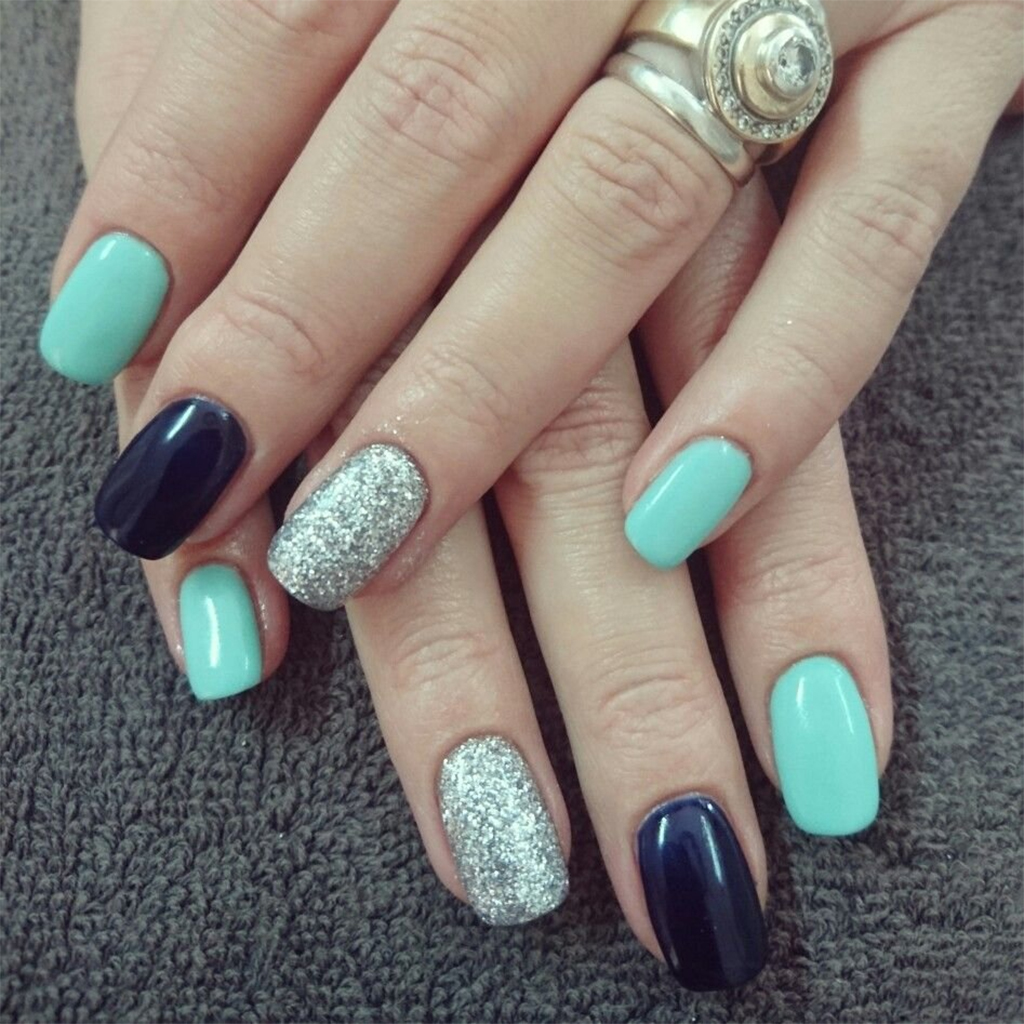 If anyone suggests that casual colors are a strict NO for office wear, you can very well ask them to go for a toss. Nowadays, the office ambiance has changed with the younger generation of bosses allowing you to experiment with casual nail polish shades. The relaxed environment in offices today permits you to try out the casual pinks or even the trendy greens.
A friend's wedding lets you be at your best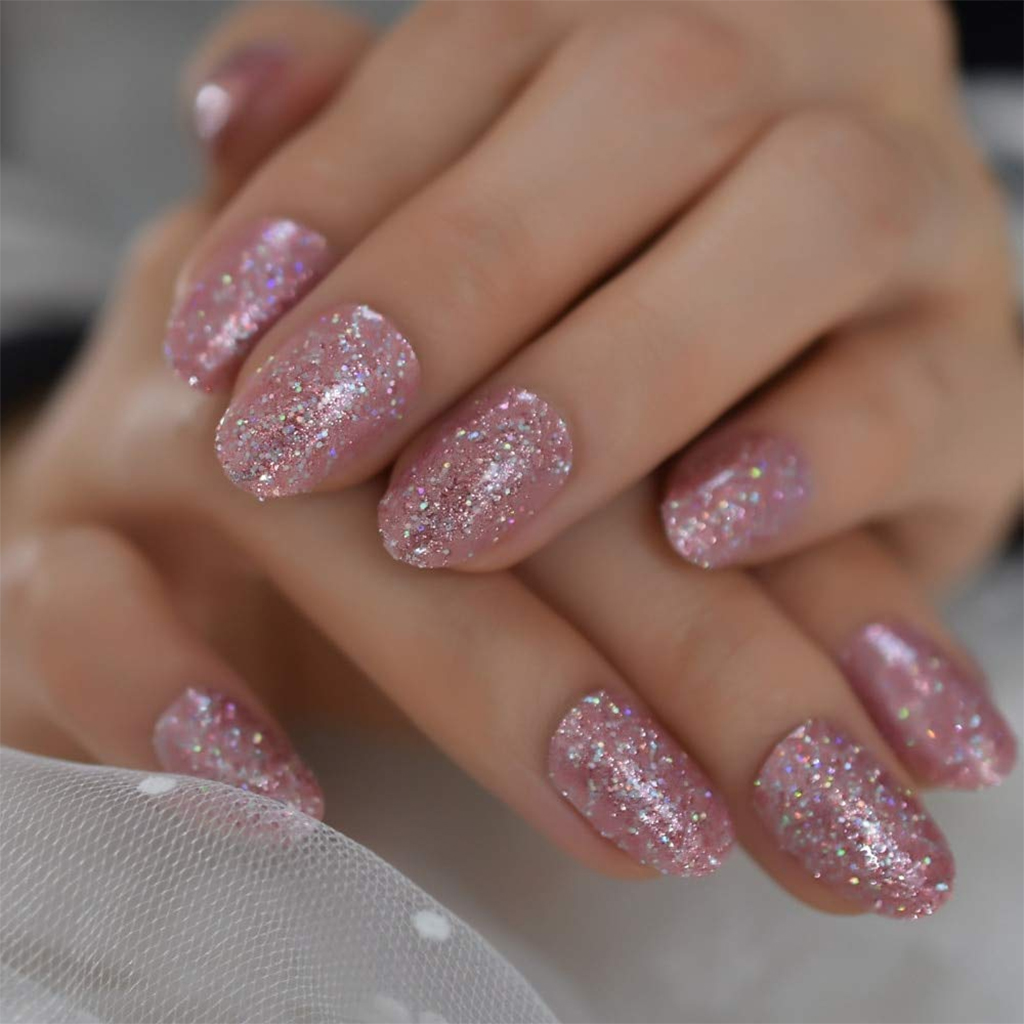 Weddings are occasions where you get the opportunity to flaunt your attractive nail polish colors. Surprisingly, you do not have much to choose from for your wedding as the colors should match with your wedding gown and other jewelry you wear. A friend's wedding presents the perfect opportunity to give full wings to your experimentation and come up with something unique.
The sparkling dust finish has recently become a hot trend. You can add to the suspense by alternating it with the bright and sparkling reds. It complements your outfit and gels perfectly with the occasion without stealing the limelight from your friend.
Final Thoughts
Women are indeed a privileged lot as they have the golden opportunity to try out any color they like, be it on their fashion attire or their nails. Keep visiting this post to know more about the fantastic color combos you can try out for the various seasons. You are spoiled for choices as Gelixir polish colors present an exquisite range on display.